Sustainable Steel Buildings – When it comes to building work, steel is a perennially popular material to use. That is because it looks good and offers a pretty durable solutions for both interior and exterior work.
Just think about how often you see steel used for kitchen surfaces, as it can easily be kept in bright condition to make the counters shine. It is also frequently the choice for sheds and other outbuildings, due to its hard wearing nature.
In this era of environmental concern people also want materials that are sustainable and green-friendly though. So how highly does steel score on that metric?
The Sustainability of Steel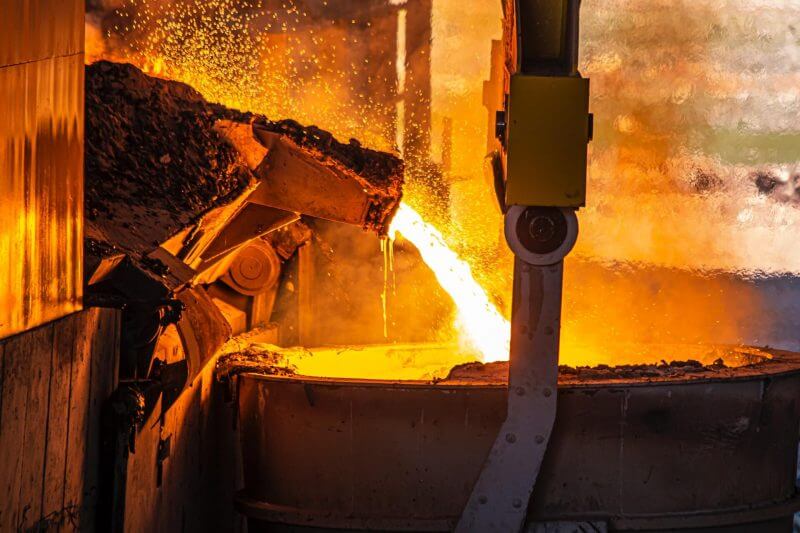 Alongside all of its other qualities, steel is actually one of the most sustainable materials that can be used in building work – whether it is constructing buildings or making alterations to them.
Admittedly, the fossil fuel and mineral resources that go into the manufacturing of steel cannot be renewed, but the metal they create will last forever once it has been manufactured.
Steel has the potential to be recycled a limitless number of times and – crucially – its durability is not affected however often it is re-used.
Recycling it for use in future construction just involves recovering the steel, which is done using a process of magnetic separation.
As a construction material, steel has a Green Buildings Rating System certification, so the question of its sustainability is not really in doubt.
That certification indicates that steel is suitable for use in sustainable construction. This form of building work is about creating structures out of materials that last for a long time and that have minimal effects on the environment.
Steel is such an eco-friendly material because, as well as its basic durability, it can also be made very resistant to damage. The one major problem that steel sometimes presents in exterior uses is that it can corrode due to water and air.
If that happens, it needs to be painted, which impacts on its overall eco-friendliness. However, it is possible to coat steel with special products such as Galvalume Plus – which has an Energy Star rating.
That will prevent corrosion and virtually guarantee that a steel surface or construction can last a lifetime with little need for maintenance work.
This is why so many people who want a long lasting garage or shed decide to buy a coated steel Quonset hut to use for that purpose.
The Pros and Cons of Using Steel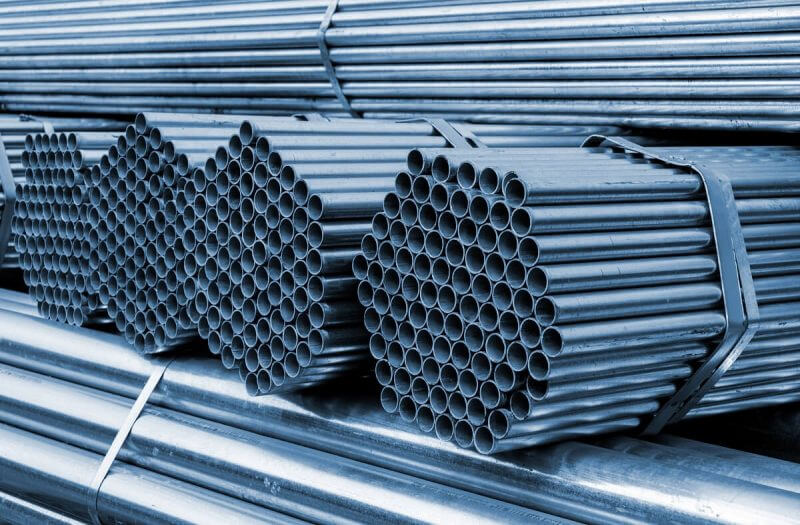 Pros
Steel is one of the most reliable materials for building work. Its properties are far more uniform and consistent than alternatives such as wood or concrete, making it far less prone to damage like cracking.
Because the steel used in construction is generally manufactured and then cut for use at the factory, construction workers are only required to join the sections. That reduces construction time, saves money and speeds up the work.
Neither water nor air can penetrate steel structures making them ideal for places that are prone to extreme weather.
Cons
Steel is very effective at conducting heat, which can be good for retaining warmth, but a real disadvantage in a fire. In that situation, steel can put out enough heat to cause the fire to spread to further sections of the structure.
Using steel will mean paying for the cost of fire proofing.
There are places where the amount of steel that is available for building work is restricted. That puts the cost of it up considerably in comparison with other common building materials.
Steel is one of the most sustainable and eco-friendly building materials on the market and covering it with Galvalume Plus and other coatings makes it more so.
There are advantages and disadvantages to heavy use of it in construction, but it makes environmental sense.